Characteristics
of the Program
Possibility to learn through experience, and an extensive support system
Learning from various experiences,
together with a diversity of people
Students from all over the globe gather to attend the Maple Program. Each year 80 students from over 20 different countries and regions partake in the program. The program offers the possibility to learn in various ways, both inside the classroom, during the regular classes, and outside the classroom, through field trips and project-based learning activities in cooperation with the local community. The program makes it possible to do so together with fellow students from different cultural backgrounds and with different ways of thinking.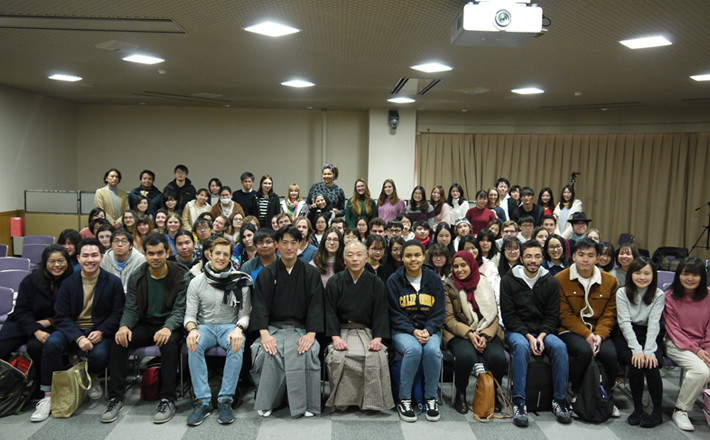 An abundance of choice
Our program offers around 160 subjects every semester and students can elect their subjects freely in accordance with their language proficiency level, interests and knowledge. The program accommodates a wide range of academic pursuits, whether the students want to improve their Japanese language skills, acquire specialized knowledge about Japanese culture or society, or continue the research they started back at their home university.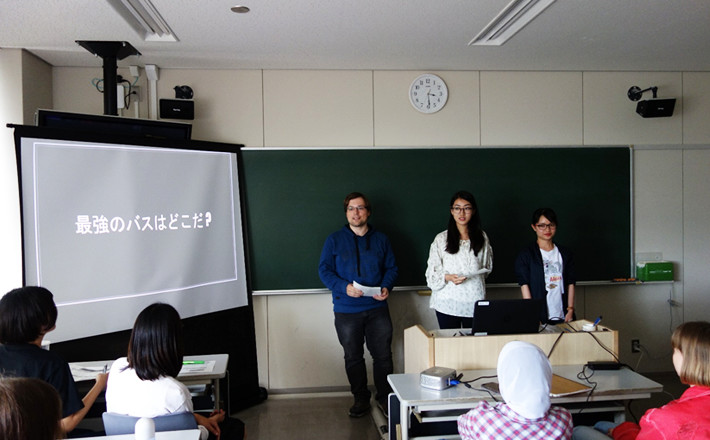 Extensive support system
Students attending our program are divided into 7 to 8 classes, to ensure that students from different cultural backgrounds can study together. Class advisors with years of experience teaching foreign students provide the students with guidance and advice regarding their studies and life in Japan. Graduate students serve as teaching assistants to support research and group activities of the compulsory subject MDR (Maple Directed Research and Reading). Some of the teaching assistants are foreign students themselves, and they can give advice about living abroad. Furthermore, students can receive learning support from a Japanese tutor if they wish to.